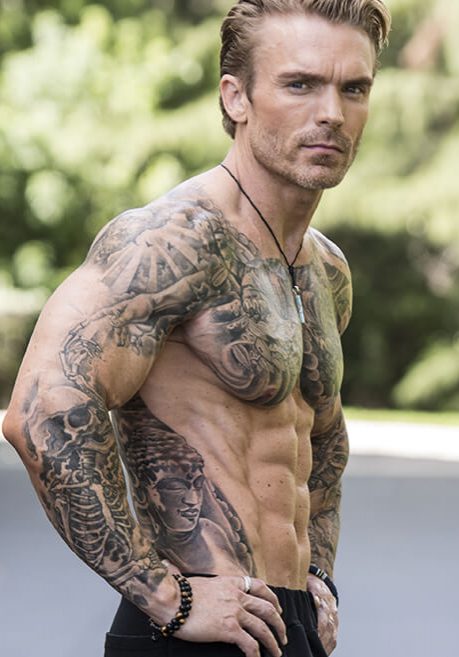 When a life (and body) shattering crash changed James' life forever, his long and strenuous road to recovery brought him a new sense of strength and a changed outlook that he still harnesses today.
Recently named one of the "30 Most Powerful People in Bodybuilding" by Generation Iron, James Grage is the co-founder/owner of BPI Sports.
His passion for weight training began at the young age of 15, but years later, when a near-fatal car accident left him with a broken body, fitness became his lifesaver. Through perseverance and hard work, he rebuilt his body. This road to recovery – and the supplements that helped support his efforts – eventually inspired him to found BPI Sports. Now, James uses his experience to motivate others and prove that anything is possible.
"I do what I do every day not just to help people achieve their fitness goals, but to also help them reach their full potential as a person," says James. "I believe in using fitness as a stepping stone to master the skills to achieve happiness and success in all areas of your life."