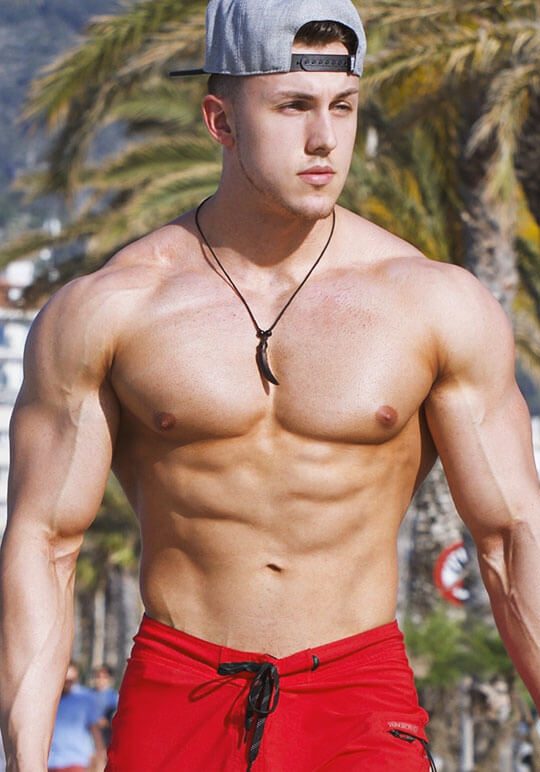 Brandon Harding started working out seriously his senior year of high school. The body you see today is the result of five years of hard work, both physically and mentally. Brandon's next stop? World domination.
When Brandon Harding first started working out, it wasn't with the intention of entering the fitness industry. However, it wasn't long after uploading his first training video to YouTube that he began to receive feedback and questions. Once he became comfortable vlogging every aspect of his life and offering advice to followers, he slowly built a name for himself.
Brandon credits fitness with not only his career, but with his outlook on life. Working out has helped him be more open minded and taught him to approach any obstacle with the mentality that anything is possible once you set your mind to it.
When he's not in the gym, Brandon likes to draw. It helps him take a step back from it all, clear his head and prioritize what's important to him. He also likes to travel, "collecting small pieces of [him]self from different parts of the world" and becoming a more well-rounded individual.